Out Line Company
Optical Fiber & Telecom
Out Line S.r.l. DNA is based on thirty years of knowledge in Optical Fiber and telecommunications technologies evolution.
Its HQ, warehouse and production is located near Rome, Italy, with strategic affiliates and Out Line personnel in China.
Initially aimed to the products development and reselling of leading companies portfolio, Out Line has evolved into the creation of innovative solutions as result of the networks evolution understanding and specific intimacy at R&D, Marketing, Procurement and Business End Users level.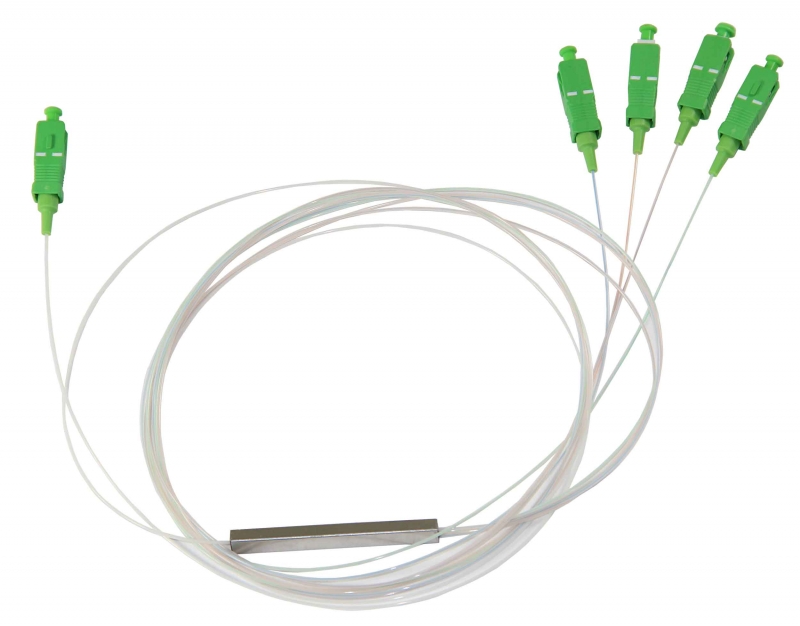 Optical Passive Components
Patch cord – Pigtail Connector – Fast Connector Adapter
Smad Attenuator – PLC Splitter WDM – Reflector FBG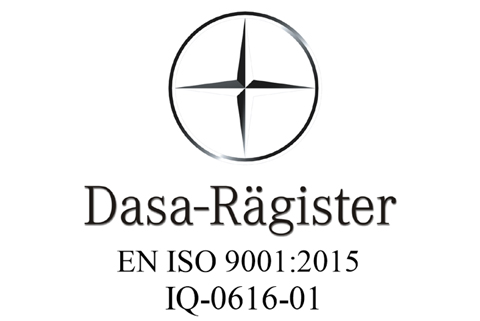 Our main goal has always been to offer high quality in our processes as well as to offer high quality products to our customers.
Out Line s.r.l. is an ISO 9001:2015 certified company.
DISCOVER OUR PRODUCTS
Contact Us and discover best Optical Fiber & Telecommunication Products